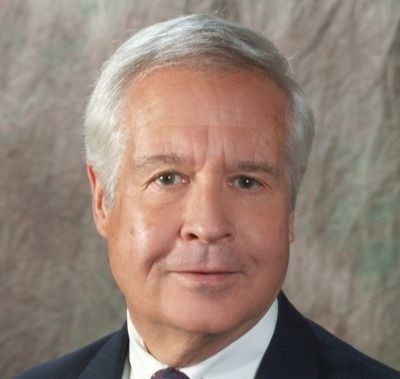 Jim Moylan - President
Jim has a national securities and commodity futures litigation practice. In addition, he has a general corporate practice, counseling business owners on: types of business entities, formation of business entities, governing documents and governance, reporting, compliance and best practices.

Jim began his career in 1972 as a Trial Attorney in the Division of Enforcement at the United States Securities and Exchange Commission in Washington, D.C. In 1975, Jim joined the Chicago Board Options Exchange, Inc., as Assistant General Counsel. In 1977, Jim entered the private practice of law.

In addition to his law practice, Jim has been on the Adjunct Faculty at IIT Chicago-Kent College of Law. Jim is currently on the Adjunct Faculty at his alma mater, the University of Denver, College of Law and has served as an Adjunct Professor in the Paralegal Program at Colorado Mountain College.

Jim has authored over a dozen law review articles and is a frequent lecturer and panelist on CLE Programs.

Jim is very involved in the Steamboat Springs community, serving on some City of Steamboat Springs Boards as well as serving on the Board of Directors of various Non-Profit Organizations including the Rotary Club of Steamboat Springs and the YVMC Foundation.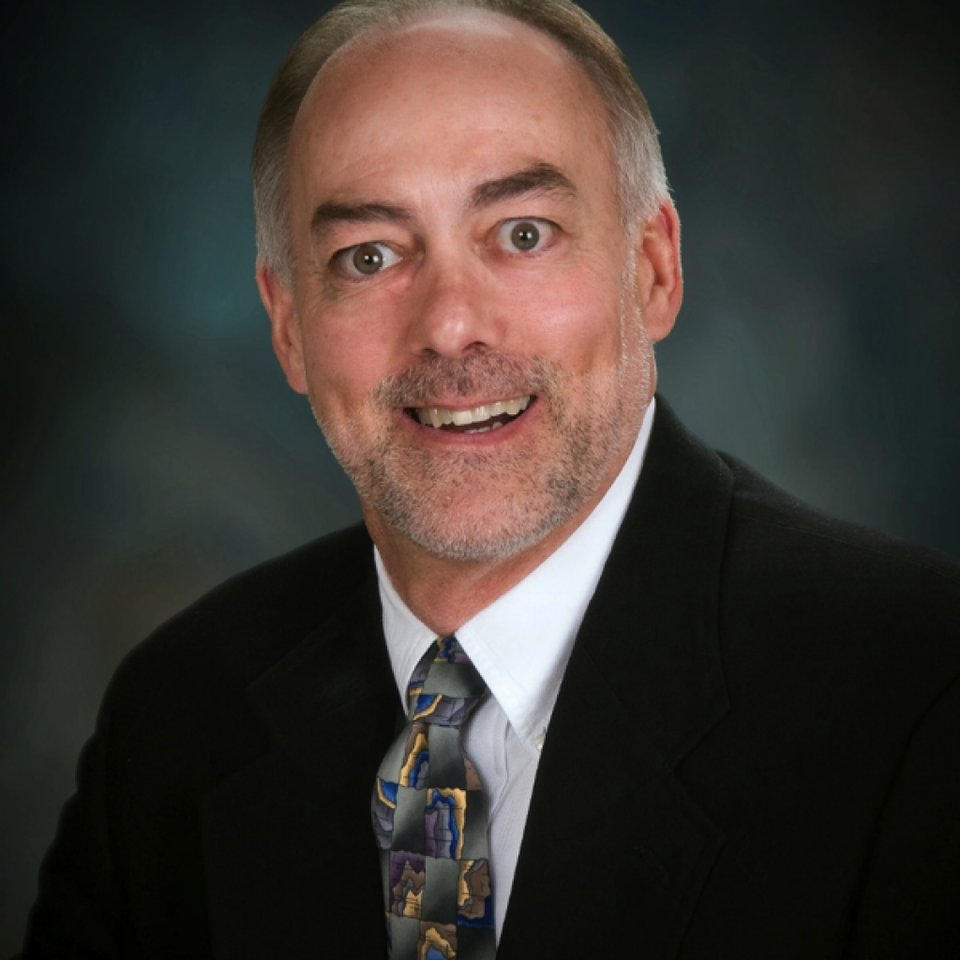 Tom Gangel – Vice President
Tom Gangel, MA. Is in his Twentieth year as a Director/Manager for Mind Springs Health the community mental health center covering the ten counties in the northwest corner of Colorado. He has been in the mental health field for 35 years and has worked in private practice, as a professional speaker, in a CA state hospital, as director of the forensic psychiatric unit of a mega jail in Houston, and four different community mental health centers and has been a professor at two universities and an adjunct instructor at a community college.
Tom has been on the Board of the Reaching Everyone Preventing Suicide (REPS) since the organizations becoming a 501 C3 organization. Prior to that REPS was housed inside Mind Springs Health in the program that Tom supervised. Tom has been dedicated to preventing suicide in the Yampa Valley for his entire career with REPS and Mind Springs Health.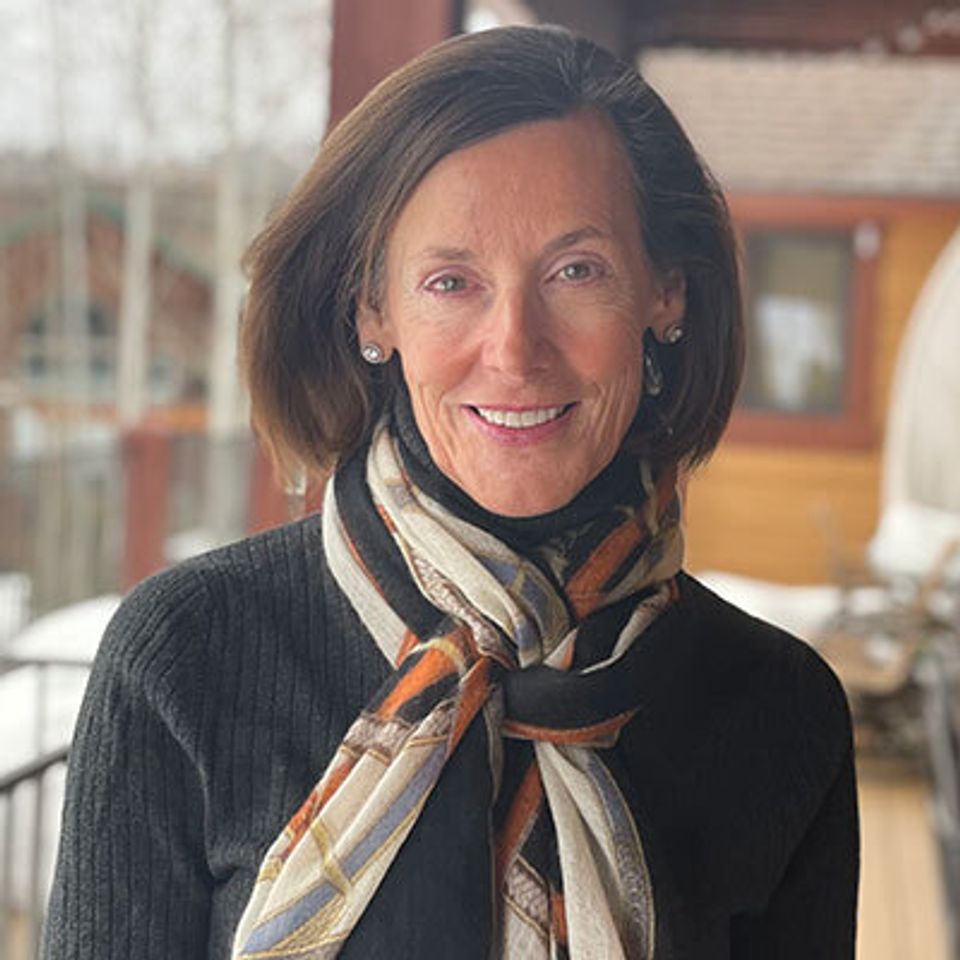 Jenny Corrigan - Board Member
Jenny and her husband Pat and three children have been coming to Steamboat for 16 years, and became residents 6 years ago.  She has held numerous positions on non-profit Boards and Philanthropic Foundations.  She enjoys downhill and cross country skiing and snowshoeing, and hiking with her two Standard Poodles.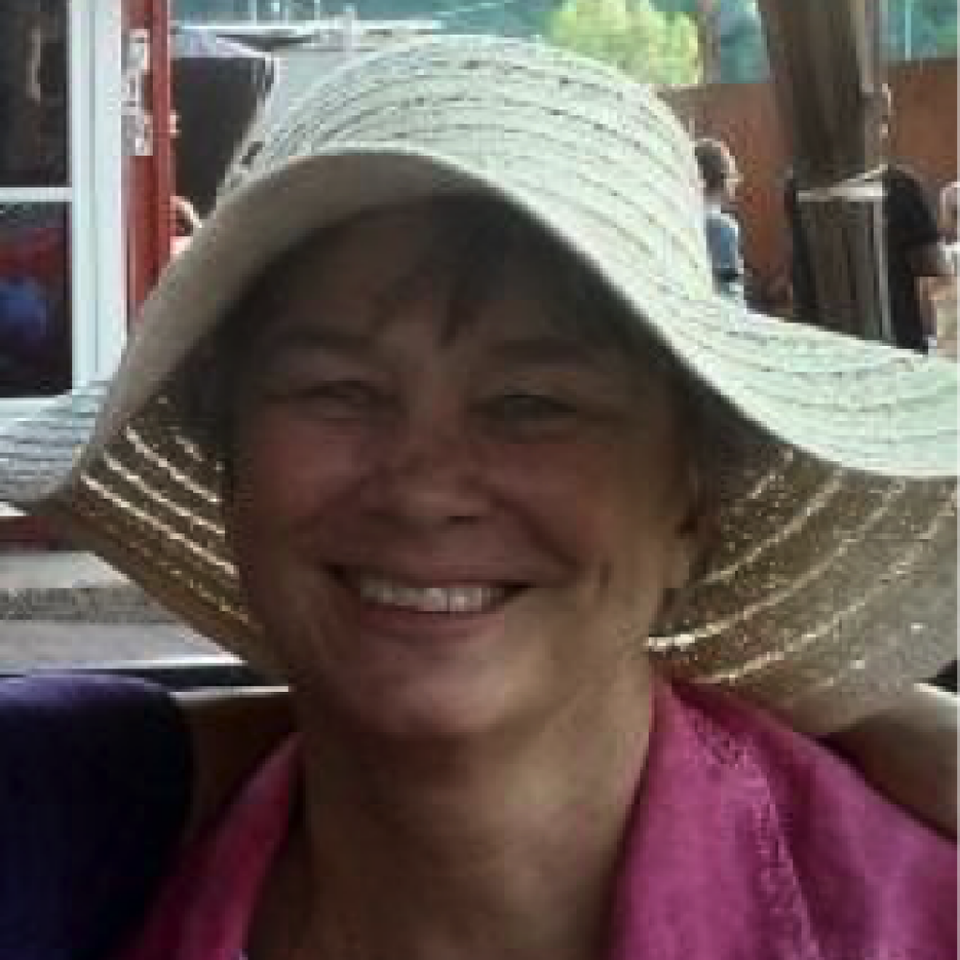 Jo Anne Grace, Ph.D. - Support Group Facilitator 
Dr. Jo Anne Grace is a health educator, a practical theologian and a spiritual healthcare specialist. Her 30-year experience as a stress management practitioner, a heath motivational coach, a neuro-health trainer, a grief counselor and a spiritual director informs her teaching, writing and research into Pneuma Somatic Care. Pneuma Somatic Care explores the intimate connection between the spirit and body … the brain and mind. She combines physiology and theology to offer an integrated approach to living life to its fullest. Dr. Grace directs the NeuroHealth Center and serves as Spiritual Health Care and Bereavement Care Coordinator (Chaplain) for Northwest Colorado Health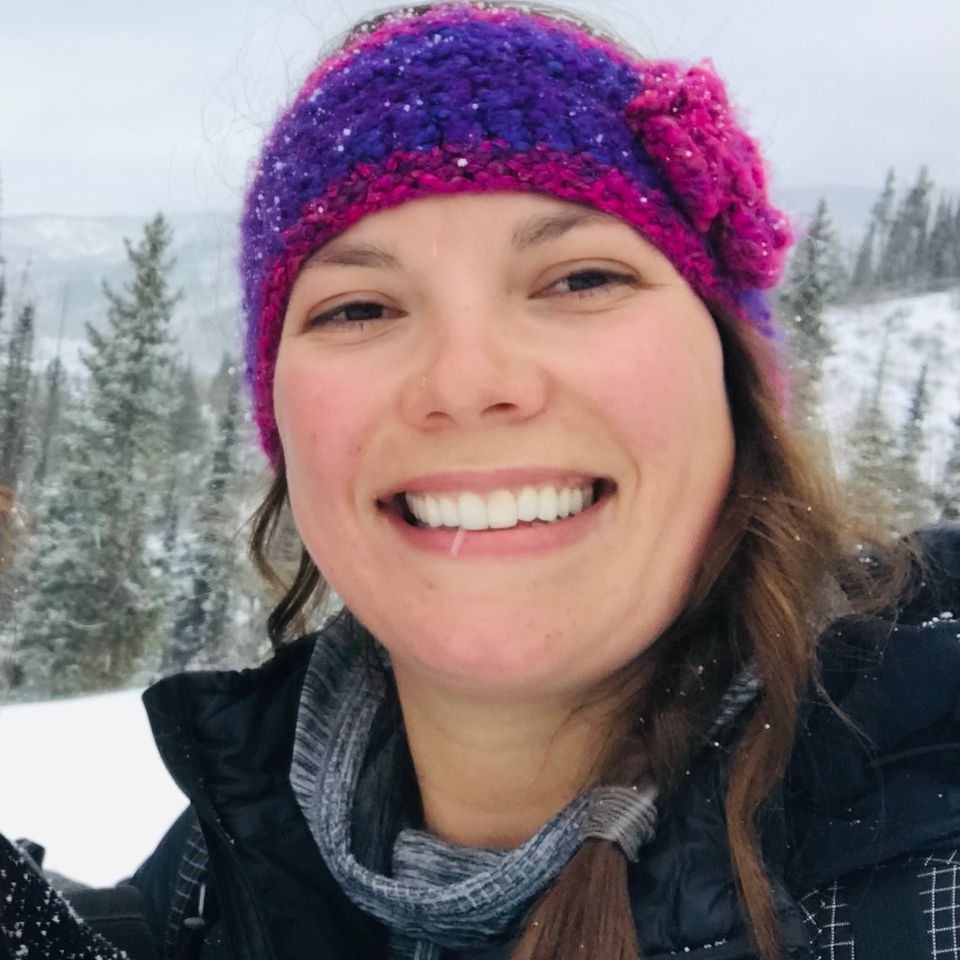 Kristara Mielke - Board Treasurer
Kristara and her husband Matt, moved to the Yampa Valley six years ago. They are avid outdoor people who enjoy hiking, camping, rafting, rock climbing and exploring the West. She is a CPA working for Ingalls, Ingalls & Co P.C., specializing in income tax and small business accounting. She was drawn to the REPS board because of a family history of depression and mental health challenges. Growing up in the Roaring Fork Valley, she has seen the challenges mountain town living has on mental health.  She hopes to have a meaningful impact on those who are struggling and assist in provide resources to the community. As the board treasurer she hopes to use her professional skills to promote the REPS mission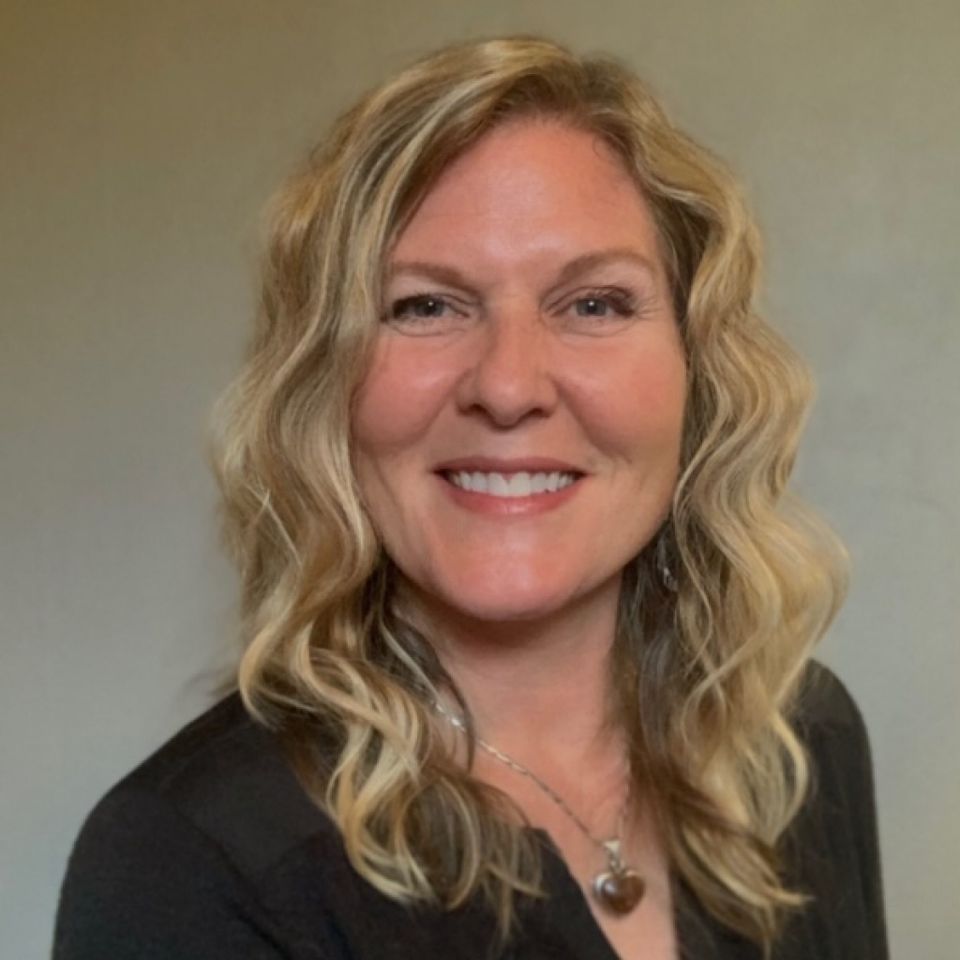 Brandy Keller - Board Member
Brandy Lee Keller was raised Montana and recently moved to Steamboat Springs, Colorado with her family for her husband's work as an anesthesiologist.  She holds a B.A. in Psychology from the University of Montana and a J.D. from Drake University Law School.  Over the years, Brandy has worked in HR for The Federal Home Loan Bank of Des Moines and FedEx Trade Networks Customs & Brokerage, in addition to mediating for the Iowa Civil Rights Commission and the Denver Courts. In 2014, the death of her mother by suicide deeply affected Brandy and her family.  The experience empowered Brandy to learn and be inspired by new wellness practices. Currently, Brandy teaches yoga at two residential addiction treatment programs in the Valley. She is devoted to the mission of REPS to preserve, protect and promote life and believes the vision of the organization is a timeless, invaluable contribution the community.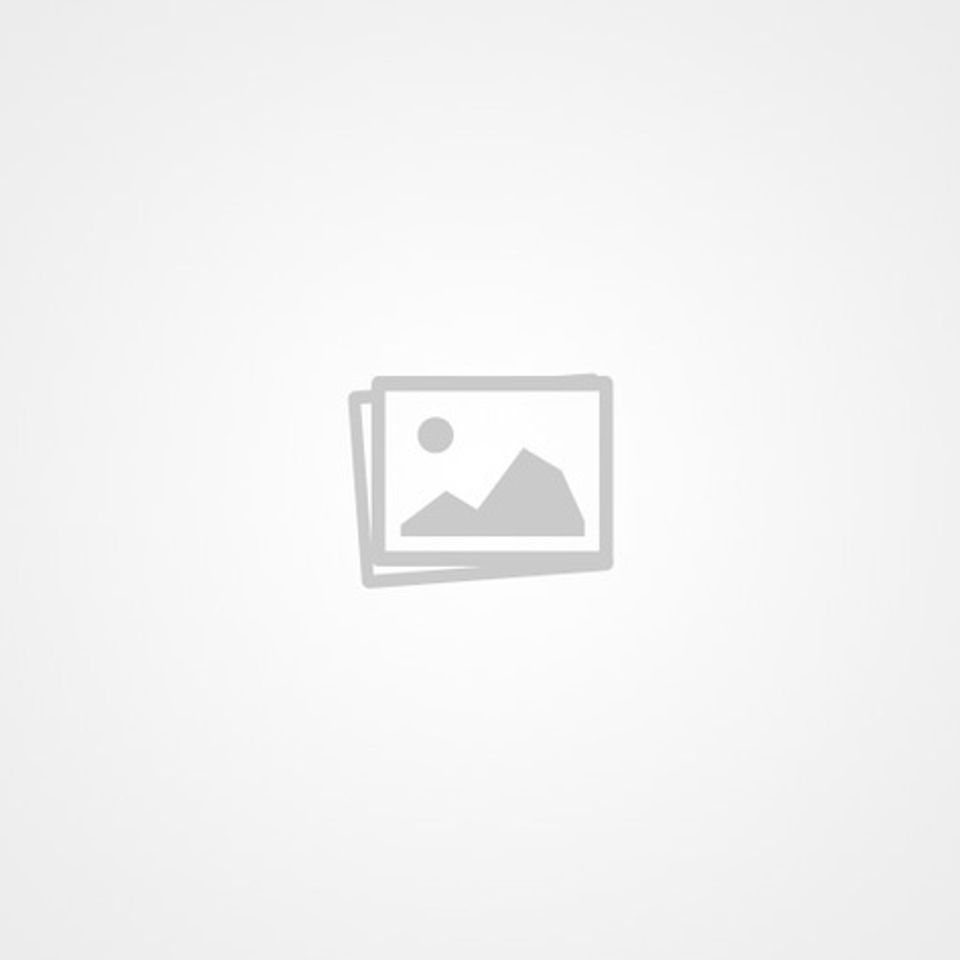 Marion King - Secretary
Marion has been enjoying the Yampa Valley for seven years. She enjoys, skiing, hiking, and the beautiful Steamboat summers. She has a background in Psychology and Nursing. She has been a volunteer with REPS for five years. Marion was drawn to volunteering with REPS as she saw the need within the community to support those impacted by suicide. In 2019, Marion lost her sister to suicide. She wanted to support the REPS Board to help break the stigma of suicide for those affected by it as well as adhere to the REPS Vision: positively change lives by providing suicide prevention and support programs within the community.