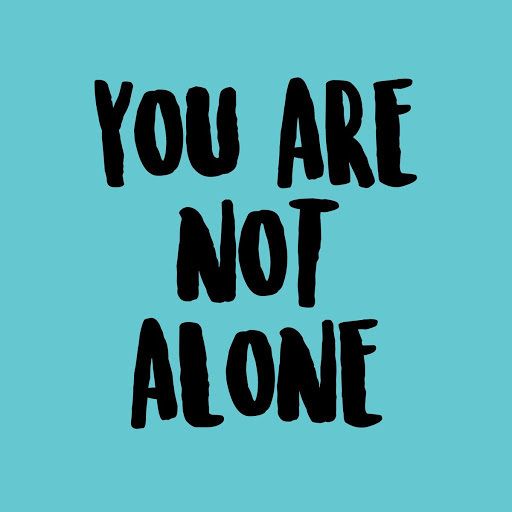 Reaching Everyone Preventing Suicide (REPS) provides suicide prevention, intervention, and postvention. REPS is a volunteer coalition of community members invested in stopping suicide in the Yampa Valley and supporting those who have lost a loved one to suicide through education and awareness. We believe that suicide is devastating to our community and that there are alternatives.
REPS MISSION:
To preserve, protect and promote life, by raising awareness and providing a lifeline of support and healing in our communities.
REPS VISION:
REPS is the leading volunteer organization that positively changes lives by providing suicide prevention and support programs in Routt and Moffat counties.